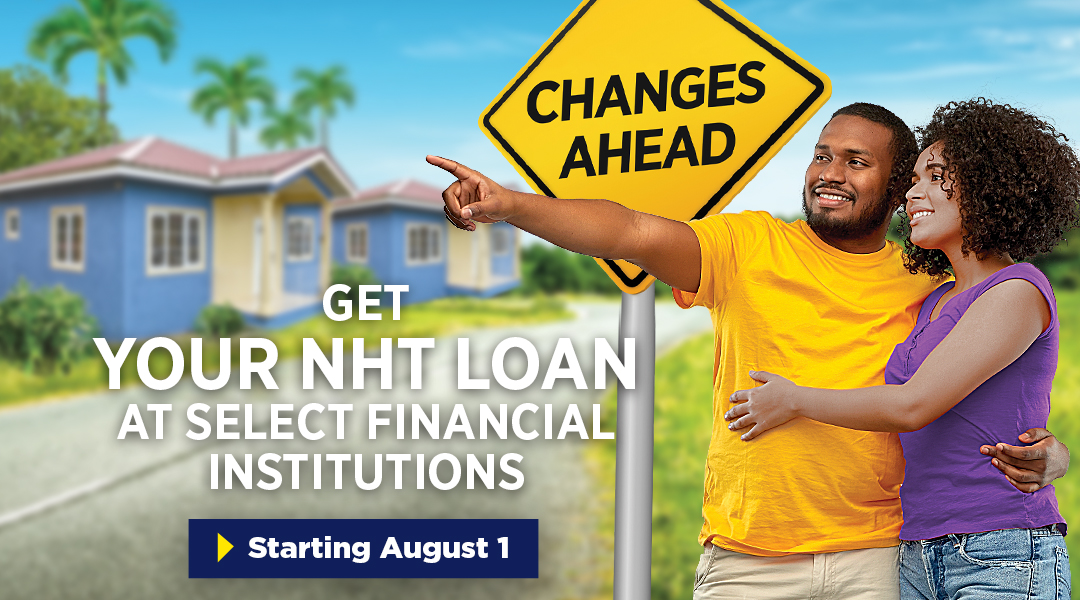 What is the External Financing Mortgage Programme (EFMP)?
---
Effective August 1, 2023, the NHT's External Financing Mortgage Programme (EFMP) takes full effect. This new programme, among other benefits, offers contributors a wider range of financial institutions from which they can access their NHT loans.
Under the programme:
All NHT contributors earning more than $30,000.99 per week, must apply for the following NHT loans at one of the NHT's EFMP partner institutions.

Loan Types:

Loans to purchase property on the open market
Construction type loans (Build-on-Own-Land and Construction Loans)*
Home improvement type loans (such as 10 Plus, 15 Plus etc.)
Contributors earning $30,000.99 per week or less, will continue to apply directly at NHT branch offices. However, if they require a loan that is more than the amount they are eligible to borrow from the NHT, or if they are co-applying with contributors in a higher income band, they must apply for both their NHT benefit and the additional amount, at one of the external financial partners.
Contributors requiring special grants must apply directly to the NHT.
Contributors applying for NHT scheme benefits will have their mortgages processed at the NHT.
*Where these loans are not offered by EFMP partners, they will be processed at an NHT branch office.
NHT interest rates will apply to the NHT portion of the loan accessed from external financial partners.
If for any reason, you are experiencing challenges in processing your NHT loan, please contact your nearest NHT branch office.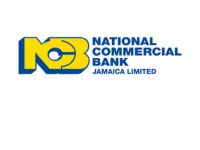 National Commercial Bank (NCB)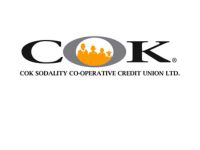 COK Sodality Co-operative Credit Union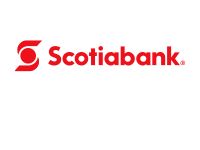 Scotiabank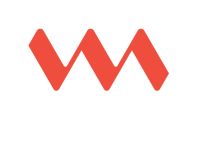 Victoria Mutual Building Society (VMBS)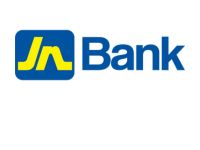 Jamaica National (JN)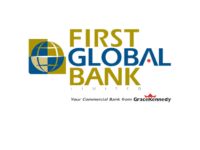 First Global Bank (FGB)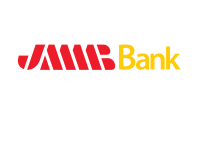 JMMB Bank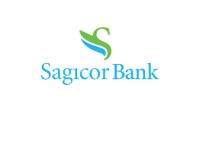 Sagicor Bank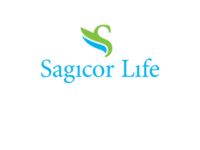 Sagicor Life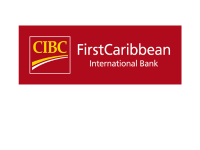 CIBC FirstCaribbean Bank